Retail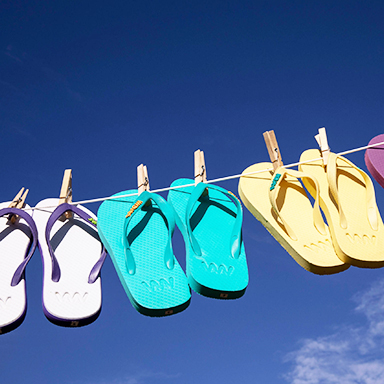 WAVES also for your shop?
You are interested in offering WAVES products to your customers? The easiest way to order them is via our B2B webshop. There you will find all new products, your purchase conditions and POS materials.
Our B2B-Shop online
Please go to store.fairsquared.info and register for the first time under "Register" in the top right corner. We will activate your account within 24 hours and send you a confirmation e-mail. If you would like to request a catalog first, please send us an e-mail using the contact form. As a digital catalog version you can even download it directly.