We 🧡 Rubber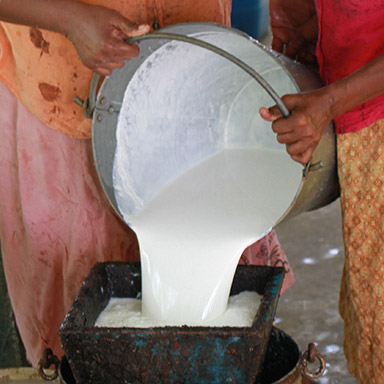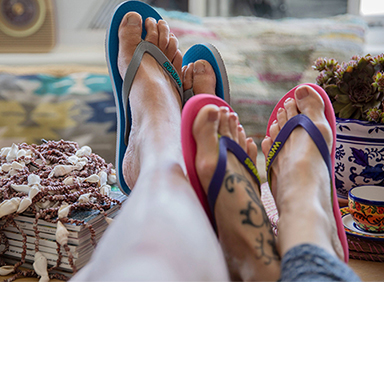 High comfort thanks to natural rubber
There is nothing more annoying than a few toe separators, which pinch between the toes within seconds and roughen the skin, right? We understand this problem only too well, which is why we create shoes especially with the comfort of the customer in mind. Our natural rubber is great for the environment, but it is also fantastic for your feet. The light, sponge-like material adapts naturally to your foot. Annoying blisters between your toes are a thing of the past thanks to this material.
Durability
Natural rubber is, as already mentioned, sponge-like. Therefore our Waves offer a high comfort and hold. In addition, they are strong and durable – you can be sure that the straps will not tear.
Light and soft
Natural rubber flows from the rubber tree. We process this soft material and thus ensure a high level of comfort. You will hardly notice that you have shoes on your feet!
Adapts, as unique as you

The soft natural rubber material has an intelligent technology built in for your feet by nature! This means that the rubber is able to adapt to the shape of your foot, providing support where it is needed. In addition, the material adapts to the shape of your toes, reducing the risk of rubbing between the toes when you wear it.